Slide 2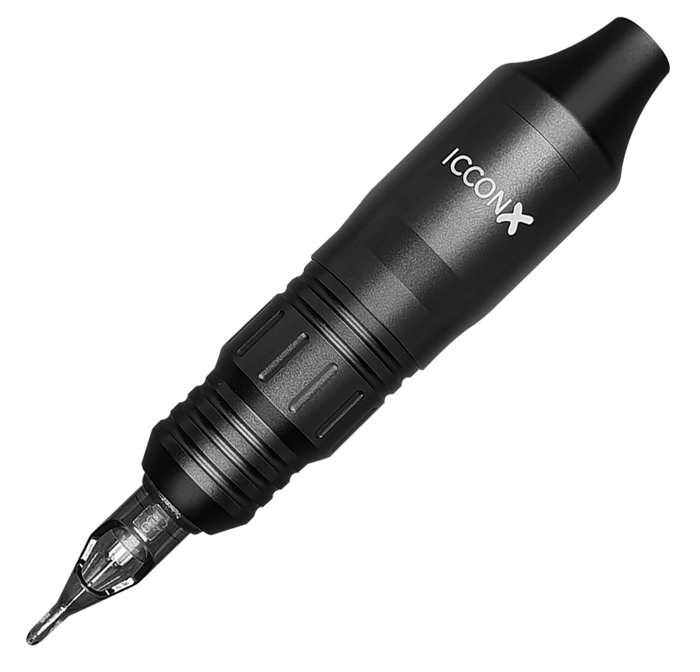 Light Weight.  
Ergonomic.  

Precise.
WELCOME TO THE ICCON SMP SHOP 

|

  POWERING SMP CLINICS WORLDWIDE
£

649.00

The ICCON Infinity X Machine offers complete freedom from wires. A premium machine perfect for SMP, PMU & all forms of Tattooing.

Buy Now
FEATURED PRODUCT
ICCON-X Bundle
More stability and less noise. The balanced, pen-like shape gives you the feeling of drawing when employing any style.
£

14.99

Hairline Design Ruler, a Must Have For Perfect Hairline Design.

Buy Now

£

14.99

Say goodbye to wires with the Wireless Power Switch.

Buy Now

£

16.99

Say goodbye to sore and numb fingers during treatments with these flexible finger protectors.

Buy Now
HEAR IT FIRST

Get updates on product drops, collaborations and all things Iccon.